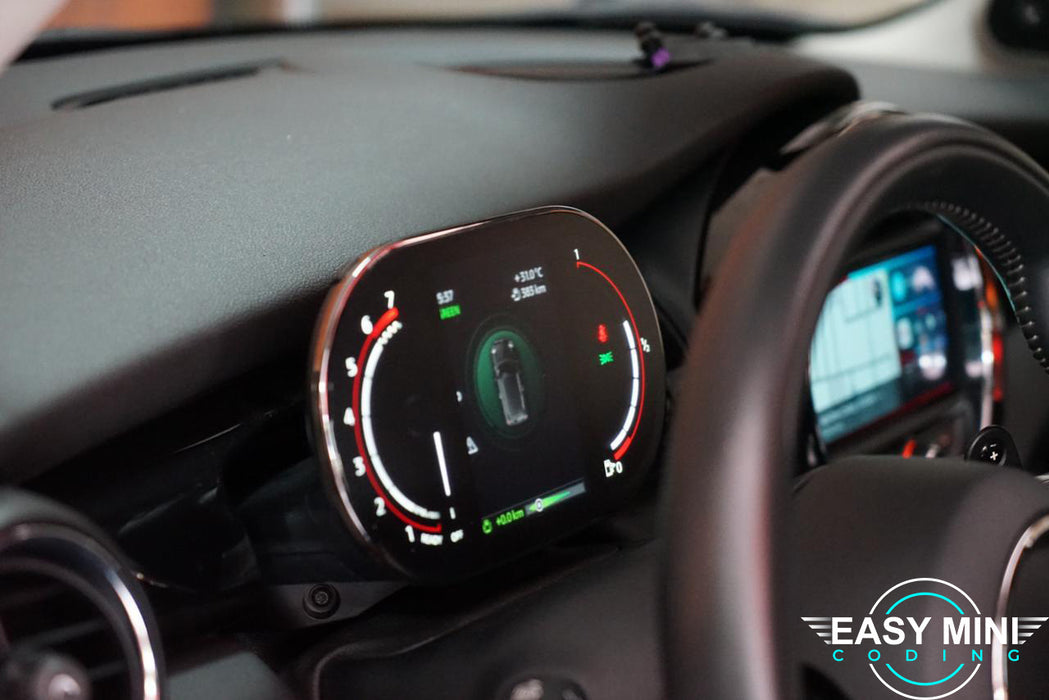 MINI Remote Coding Package
Easy MINI Coding proudly offers Remote Coding for all MINI COOPER.
Want features coded like the following?
Enable Windows To Roll Up Via Key Fob Or Comfort Access
Enable Folding Mirrors With Key Fob Or Comfort Access
Digital Speedometer
Close Trunk with Key fob
Brake Force Flashing
Unlock doors on engine off
Disable Seat Belt Chimes

Auto Start Stop Remember Last Setting Or Off By Default

And so much more! Contact us for a full list for your vehicle.
Our E/F/G Series Remote Coding Package includes remote coding for unlimited features on any E-Series, F-Series or G-Series vehicle, including all ///M models. 
BMW ENET Cable is required for F/G Series 
Windows or MAC running Boot Camp can be used
Whole process will take 30 minutes from start to finish and requires no computer or coding knowledge.
One of our engineers will connect to your laptop over wifi , all you have to do is plug the cable to the car and the laptop.
Simple and seamless.